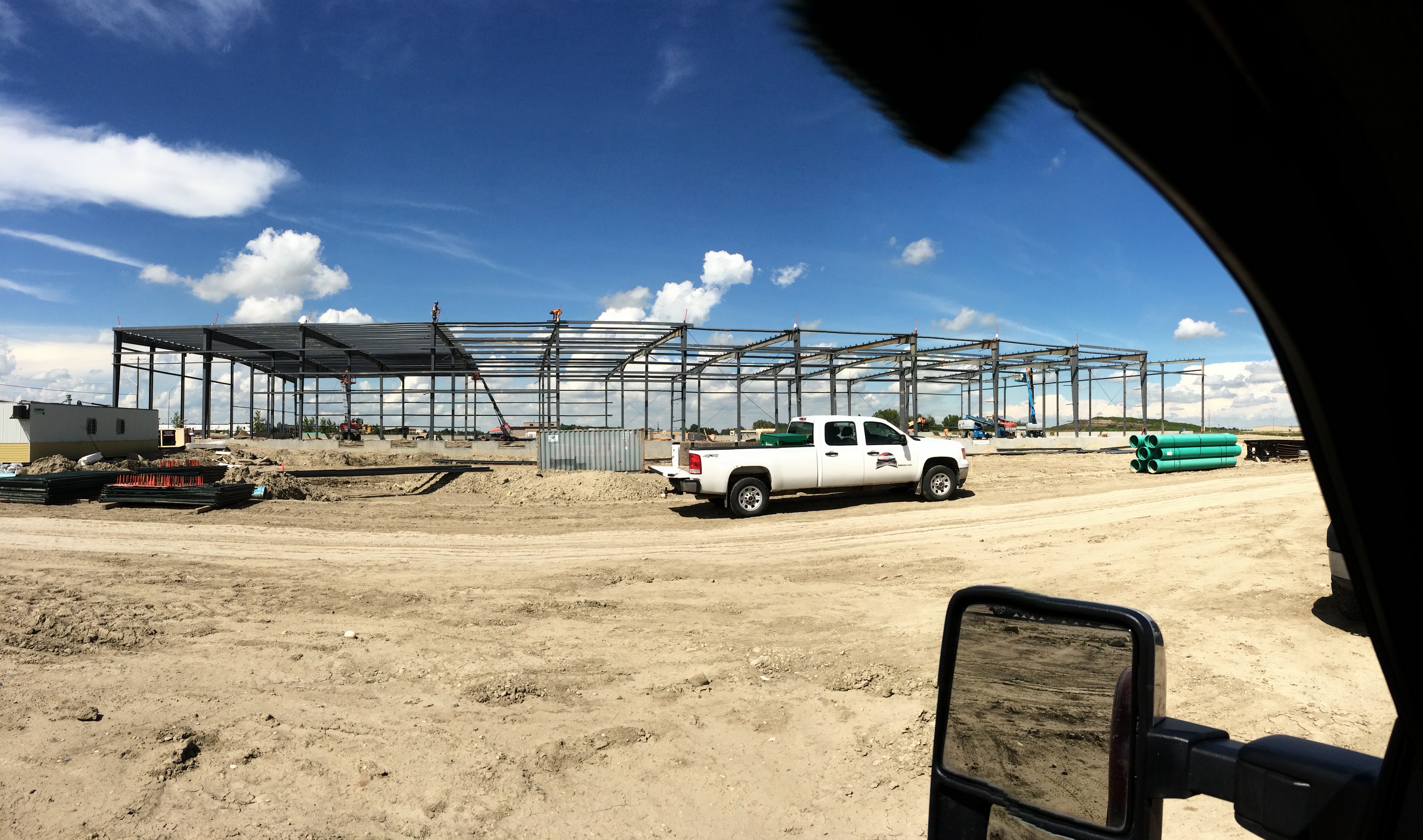 There is a growth that comes from working with partners that view things differently than you. There is also deep significance to be found in colluding with those that share your values. In many cases, a single client can fall into both of these categories. We have collaborated with a wide variety of clients, and some of our most rewarding experiences have come from working with municipalities. Here are some of the values that make working with municipalities a great honour for us!
The Importance of Community
In 1996, we opened ProDesign Inc here in Calgary and the community here has undoubtedly helped us to grow. Even though we have built our business beyond Albertan borders and taken on projects across North America, Calgary will always be our home base. Since our inception, we have established a strong relationship with the governing code authorities. Our team works hard to ensure that the permit process runs smoothly.
Teamwork is Key
Just as municipal powers need to collaborate with several different offices and groups to be functional, we need to collaborate with several different trades and businesses to be successful. From HVAC to architecture, we employ experts in all areas. In this way we operate much like a government, utilizing our team's strengths to create cost-effective, energy efficient, and aesthetically pleasing projects.
Large Impact Projects
When we work with the municipality to build a steel building, it's similar to working with a customer. Except with a municipality, we know how much this project will affect the community. In working with municipalities, we love knowing that we get to be a part of such impactful ventures.
Communities are made up of family, friends, and neighbours. And while we got our start in Calgary, over the years we have worked with many other municipalities that share our values of community, teamwork, and impact. We look forward to many more years of making a difference in our community and yours!