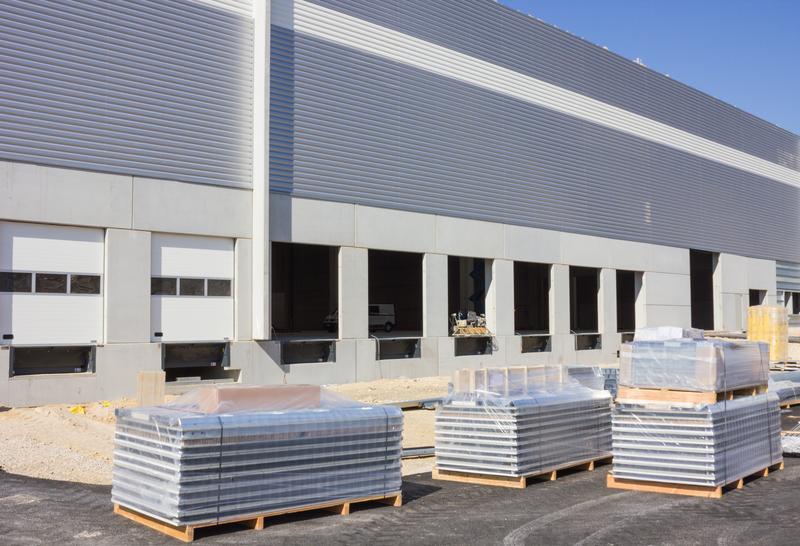 While researching a design builder for your next project, it's important to be aware of your options. The best part about our operation here at ProDesign Inc, is that we can give you all those options in one incredible package. Here are just a few of the reasons that ProDesign Inc can take your next warehouse and office space project to the next level:
Customized Delivery
Leave the cookie cutter solutions in the kitchen, every building project needs customization. Our experience has taught us that delivery options need to be just as diverse as our customer base. We will sit down with you to discuss your goals and see how we can work together to achieve them. Whether that's fast track completion, a strict budget, or any number of other requirements, we will ensure that your needs are met and exceeded.
Unique Design.
If you're going to have a space that's conducive to your business, it should be designed and built specifically for you. You need your design builder to be versatile in a way that will allow both your warehouse and office space to be successful without sacrificing the functionality of either one. As a design builder, we will be there from the very beginning to the very end. Because of this, every decision for your building will be made in the same vein without conflicting interpretations sprouting up.
Strong Buildings, Even Stronger Team.
We specialize in steel buildings and as such maintain a solid relationship with the steel industry. Our goal is to push the limits of our buildings in order to create structures that are more durable and efficient than ever before. Likewise, our team is just as strong and efficient. Working with us, you will notice a superior attention to detail at the planning stage as well as the construction stage.
Your project is an important investment for your business, and we will never take that for granted. If you want to work with a design builder who can provide everything you need for your project, contact us today and let's get started!