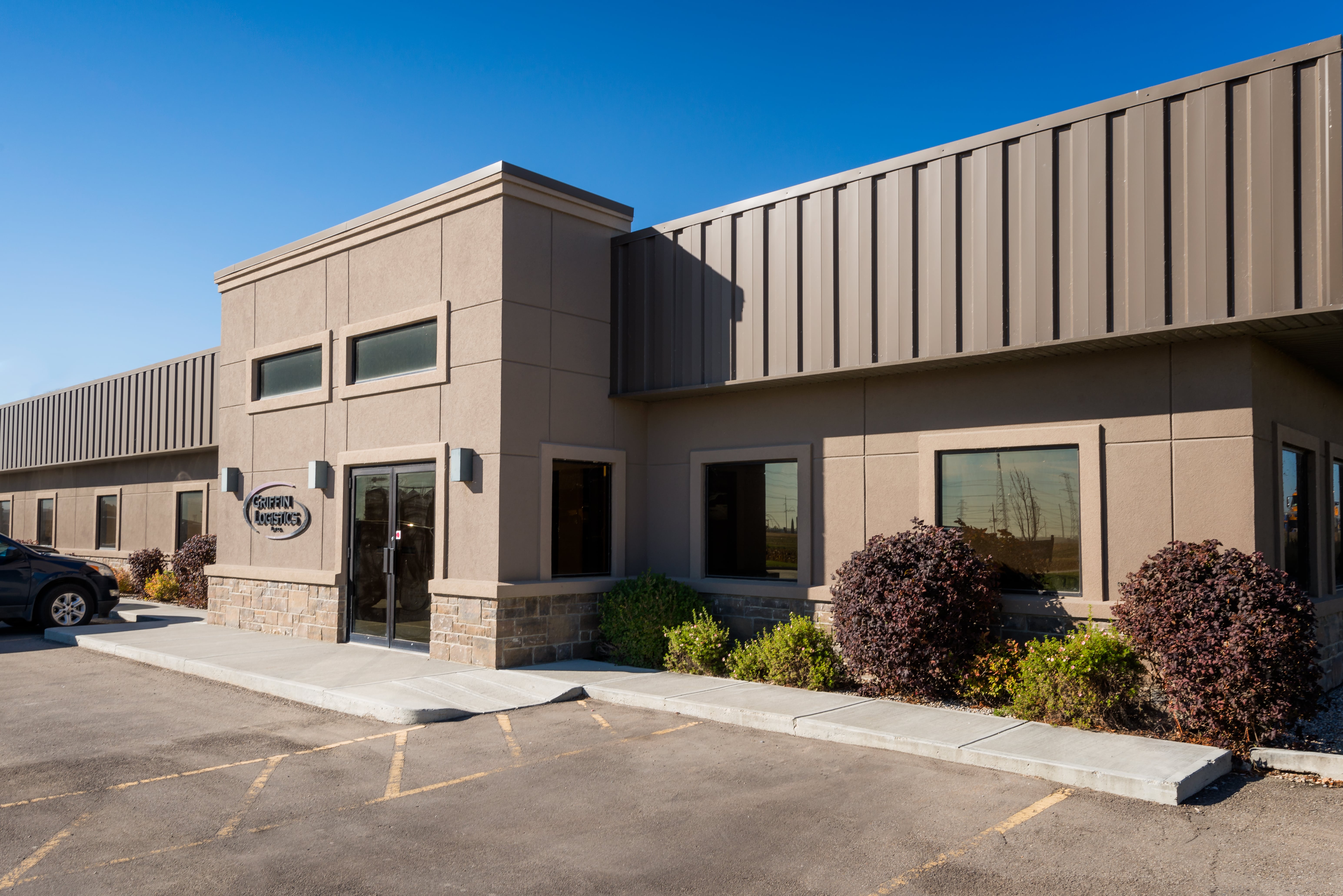 Over the past fifty years, the workforce has shifted from primarily labour driven to fifty percent office work. This has caused a boom in the need for office buildings. From restaurant headquarters to distribution centers, offices have become part and parcel to nearly any commercial or municipal venture. The form and function of said buildings is as unique as the industries they service; their design must be just as unique. With that knowledge in mind, any successful office project will consider these three factors from design to completion:
Function
In many cases, offices are built in conjunction with warehouses, and equally as often they are freestanding buildings. Whatever the situation, the building design must consider the integrated requirements of the future tenants. In simple terms: what does the company need to function? Needs such as operating hours, public access, group assemblies, storage spaces, acoustic requirements, and technology demands are just a few elements that need to be taken into account. On top of the existing functions, there must be space for growth. An office space needs to be designed for the present situation and potential futures.
Form
Once the functions of a business have been established, it is time to develop what form will best suit those objectives. Offices have many components within them, chief of those being:
Private or semi-private offices.
Conference rooms.
Vending machines or kiosks.
Lobby.
Common areas.
Cafeteria or kitchen.
Restrooms.
Parking areas.
General storage
IT closets.
Sustainability
The final requisite of any custom office build is sustainability. Not only will a solid plan create a gentler impact on the environment, but it will give the opportunity for rebates and energy efficient savings. Sustainability can take several different forms. If you are looking at design builders for your office project, ensure that whoever you choose has experience working in your local climate, since that will greatly impact the measures that need to be taken.
In order to be effective, efficient, and long-lasting, office buildings need to have custom designs that that take function, form, and sustainability into account. Here at ProDesign, custom is what we do best. If you're interested in how we can make your low-rise office building a reality, give us a call today!