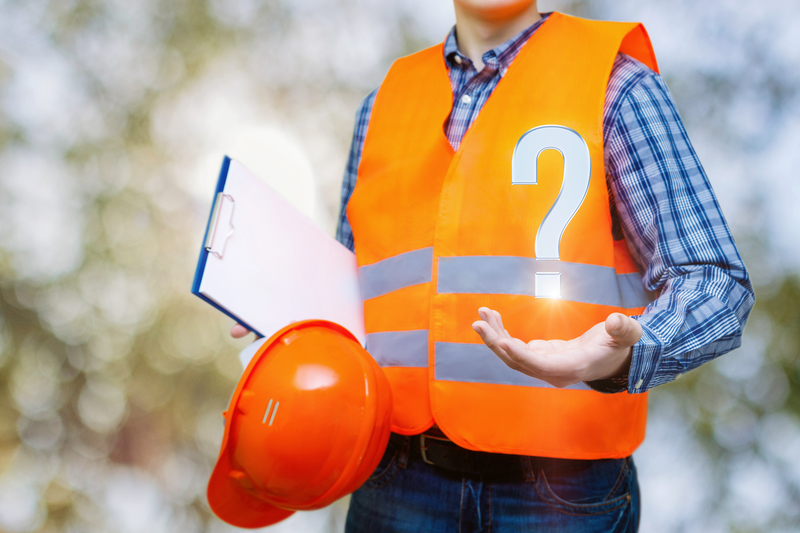 If you've found your way to our articles, you are probably either knowledgeable about design-builds already or very curious as to what on earth that even means. This week, we are going to explore what a design builder is and how that differs from traditional builders. If you're shopping around for a builder on your next project, you'll definitely want to keep reading!
What Is a Design-Build?
A design-build is a project delivery system used in construction. While in more traditional builds the designer and the construction services are separate entities, design-builds amalgamate the two into a single point of contact. That point of contact is known as the design-builder, or design-build contractor. Underneath this position is a joint team of designers, architects, engineers, and construction professionals. This method is also known as the "master builder" approach. Now practiced in several countries around the world, design-builds are becoming more and more sought after.
Design-Build VS Design-Tender
On the opposing side we have the traditional approach, also known as design-tender. This is where two separate teams are formed: one for design and one for construction. Design-tender has been the main construction procedure for many years, but is now losing its footing as clients begin to realize the value of design-builds. The main and most valued advantage of design-builds is the ability to save time and money. With the designers and construction crew working so closely together, designers can properly make estimates before the design is complete. Issues can be solved quickly and efficiently throughout the whole process. With a design-tender approach, valuable time is lost as the client tries to coordinate between the two contracted factions. In essence, the risk factor for the client of a design-build is significantly less than that of a design-tender.
Design-Builds On the Rise
Each year, more clients consider hiring a design builder for their commercial project. These are smart business owners that want to save money and time without cutting corners. After all, who really wants to take a chance on their building project?
If you're about to start on a new project, make sure you are aware of all of your options. Here at ProDesign, we ensure that you get exactly what you want, when you want it, at a price that is reasonable for you. Consider a design-builder and contact us today!