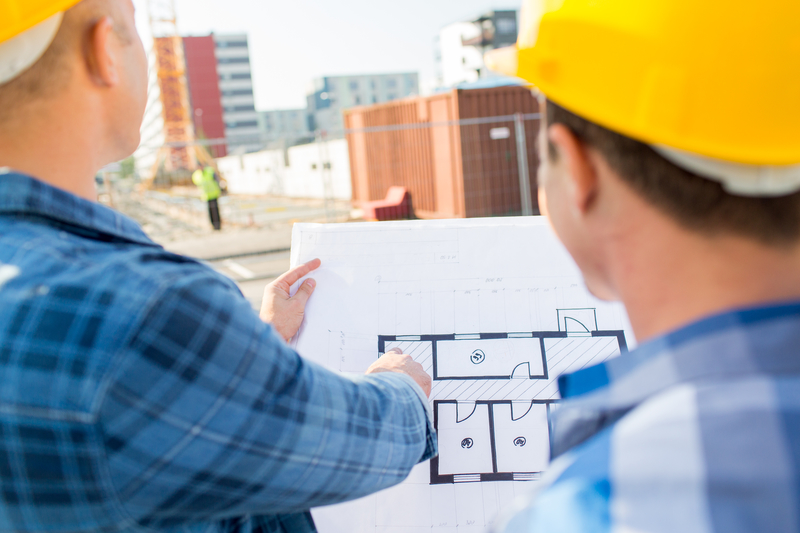 Our building team is a part of the ProDesign family, so you can be sure there won't be any miscommunication or changing plans when construction begins. That means that every project, no matter how big or small, begins with a thorough consultation. It is here where we build the foundations for our entire working relationship. Here are a few reasons why consultations are integral to the ProDesign process:
Start Off on the Right Foot
We work very closely with our clients throughout the entire process, so meeting face to face is a natural first step. Within this first consultation we will absolutely talk numbers, but more importantly we will get to know each other. It is an opportunity to learn about your values for this project, so that we can match your vision. In a lot of ways, the consultation will set the tone for the duration of the build, from concept to completion. We want to ensure that you feel comfortable from the very beginning.
Keep the Channels Open
The most important part of any collaboration is communication. An initial consultation will help to establish what modes of communication are best for you. For example, do you prefer face-to-face meetings or email conversations? Whatever your preference, we will meet you where you are. In turn, we want to ensure the communication runs both ways. We encourage you to share your concerns and ideas with us throughout the build. This is especially important in case of an emergency later in the project. Implementing solid channels of communication early on will help things run smoother throughout.
Appreciate the Old, Introduce the New
Whether you are an existing client, or brand-new to our roster, we want to treat you with the same level of respect and quality of service that our whole ProDesign family enjoys. Aside from our old and new clients, we also have old and new technologies that could greatly benefit your project. Our job is to find a balance of both worlds and create a finished product that simultaneously honours tradition and provides the efficiency of the future. The consultation is an opportunity to talk about how best to strike that balance.
Construction builds are large scale collaborations between client and design builder. Because of this, having a thorough consultation is imperative to the success of the entire project. Find out why we are considered among the best in the business, and book your own consultation today!